Fun weekend this past between LAZERCRUNK and HOT MASS, and XYU at Wood St.   Tried out the saucy meatballs at Emporio.   Pretty good.   Been having a blast playing the South Park: Stick of Truth game.    Here's what's up this week.
Tuesday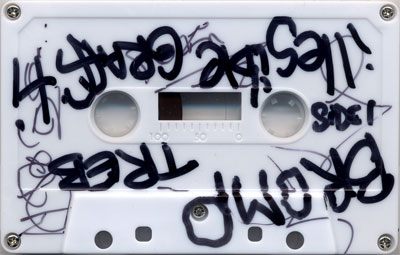 Tuesday March 18th 2014
tcrps presents a very rare evening of experimental improvised sound performance
featuring
Bromp Treb [solo percussion/electronics by Neil Young Cloaca of Fat Worm of Error: Turner Falls, MA]
Nick Hennies [solo percussion: Ithaca, NY] Michael Johnsen [solo electronics: Pgh, PA] Anthony Levin-Decanini [solo by Crucible Sound founder: Pgh, PA]
8pm-11pm
all-ages
$8
The Shop
4314 Main St.
Pittsburgh, PA 15224
BROMP TREB is the onomatopoeic flailings of Neil Young Cloaca. Composing and improvising with intentionally-unstable systems of his own devising, he joyfully uses/misues busted circuits, collaged beats, cheap effects pedals, poor drumming technique, and tape manipulation to make idiosyncratic music / nonmusic.
BROMP TREB 2014 tour trailer: http://youtu.be/2IAVwbqPk7U
BROMP TREB live action:
http://youtu.be/0DcdpKttJTs
more BROMP TREB info:
http://yeay.suchfun.net/artists/bromp2info.html
NICK HENNIES
Nick Hennies is a percussionist and composer from Louisville, KY currently residing in Ithaca, NY. His work is primarily concerned with an immersive, psychoacoustic presentation of sound brought about by an often grueling, endurance-based performance practice that Nathan Thomas of Fluid Radio described as, "a highly sophisticated and refined performance technique…that starts and ends with listening and encourages a different way of listening from its audience." He received his M.A. in percussion from the University of California-San Diego in 2003 where he studied with renowned percussionist Steven Schick and is also a member of Meridian, a percussion trio with Tim Feeney and Greg Stuart. Prior to relocating to Ithaca Hennies was based in Austin, TX for ten years where he performed with the Austin New Music Co-op, The Weird Weeds and a variety of other projects.
Hennies is also an interpreter of the work of other modern composers having recorded and performed music by John Cage, Alvin Lucier, Jandek, Peter Ablinger, Kunsu Shim, Jürg Frey, Ellen Fullman, Radu Malfatti, Arnold Dreyblatt and many others. His work as both composer and performer can be heard on a wide variety of labels including Quakebasket, Senufo Editions, Accidie, Quiet Design and many others.
In 2013 Hennies also founded the record label Weighter Recordings for releasing his own work and other new and unusual music by living composers.
File Under:  Experimental, Noise, Improv
RSVP: https://www.facebook.com/events/255620844611099/
Thursday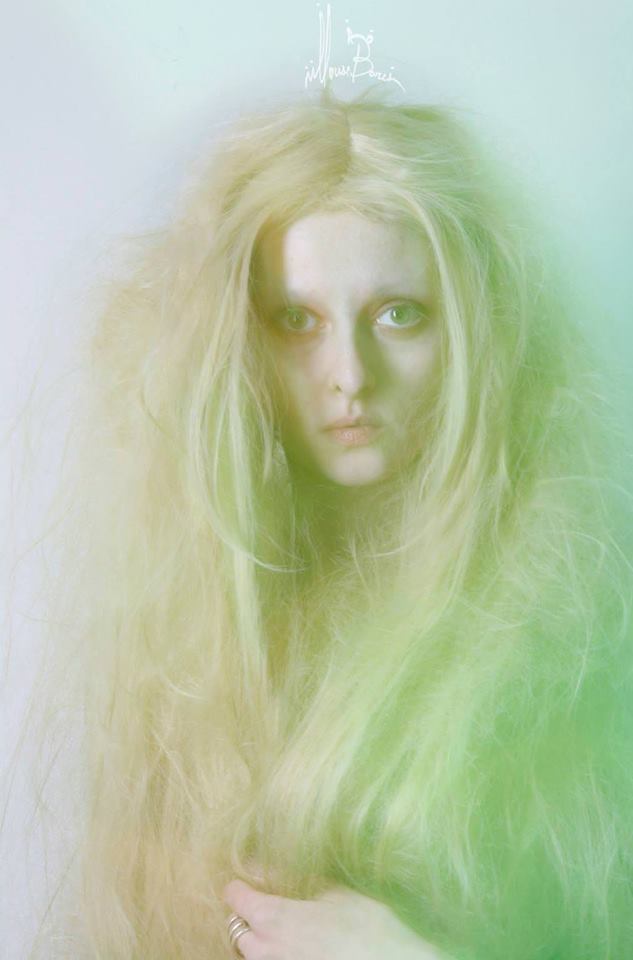 Thursday March 20th 2014
A night of experimental, electronic and avant garde music performance. Visual art by Masha MouseBones Vereshchenko .
File Under:  Punk, Psychedelic, Rock
Indie comics expo.   Should be rad.
File under:  Indie comics
It's that time of the month.  Pierogi night.  This time it's Yiddish edition.  Pretty much always rules.
File under:  food, pierogis, indie cooks
File under: house, disco, lgbt fun
File under: Drum and Bass, UK
Oh yeah, and thurs, friday and saturday you can catch Pittsburgh Batman.   Saw this show last year and it was a blast.  Love these assholes.
File under:  Pittsburgh Batman, Stage Show,  Rap