Well well well, another hot summer week of fun stuff. Last week was so much, tiring fun. Between ILLUSIONS tuesday, SWINDLE at Lazercrunk friday, and the SPAK Scavenger Hunt Sat-Sun, plus a few other things in the mix made the whole thing go super fast. No rest for the wicked – even more good stuff this week! I'll be spinning tunes at the MONSTER TRIKE NIGHT on saturday – a mix of stadium rave anthems, hair metal, punk and other jams to get you into race mode.
MONDAY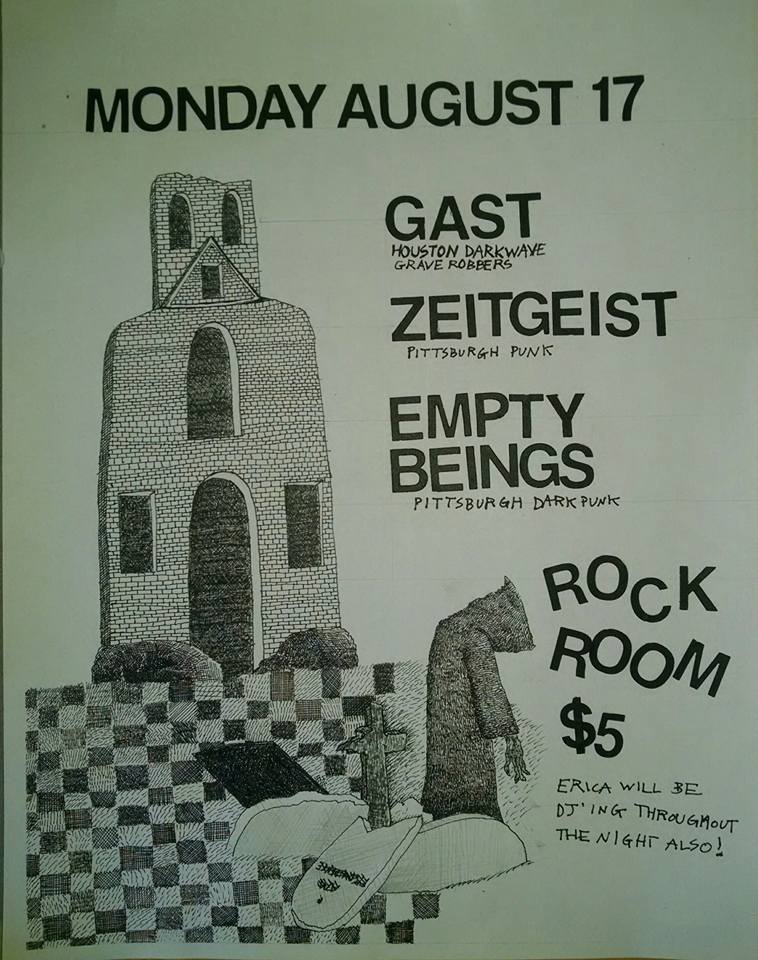 GAST: Houston deathrock on tour. Fans of Christian Death take note
ZEITGEIST: local jags
EMPTY BEINGS: Top notch Peni dark punk rockers from the burgh
Deathrock DJ Erica Moulinier playing your favorite jams between sets and after the gig
Show Map
The Official Rock Room
1054 Herron Ave, Pittsburgh, Pennsylvania 15219
$5. 25 cent taco night
TUESDAY

Join us for a night of music with our special guest: Ariadne.
Ariadne is a sacred music duo based in Brooklyn, NY, comprised of Christine Lanx and Benjamin Forest. Their focus lies in the fixed framework of ritual interspersed with sacred and secular symbolism. Influenced by the canonical hours, their sound contains modern chant-like vocalises, Anglican choral textures, and percussive soundscapes in dense sonic textures. They are fascinated by juxtaposing themes, ancient structure and draw inspirations from mysticism and dystopian fantasies.
http://ariadnesound.com/
https://ariadne-music.bandcamp.com/
Supported by:
Slowdanger [DME, PGH] – Pittsburgh group exploring sonic-movement-visual-expressions – both in the body and in the form of song.
http://www.slowdangerslowdanger.com/
Hunted Creatures – based in Pittsburgh, Pennsylvania USA. Mutating through several line-ups, the current personnel is Ryan Emmett, Jeremy Yamma and Micah Pacileo. They perform abstract dream music with digital and analog technologies.
https://huntedcreatures.bandcamp.com/
Mythical Skank – the moniker of our current Bunker resident, Grace Bryne. Performance artist, choreographer and musician, the folky uke singer-songwriter attempts to create a dialogue between performance art and music.

http://hipkotch.wix.com/cybergrace
BUNKER PROJECTS
5106 Penn Avenue | 7PM | $5
WEDNESDAY
Fine, I'll Do It Booking presents
an electronic show @ 8 Edith Place
$5/7pm/ all ages/ byob if 21+
Lesionread
bizarre IDM performance art from Buffalo
https://lesionread.bandcamp.com/
Logan Locking
Buffalo alien noise
http://loganlocking.bandcamp.com/releases
LEFTFIELD PGH
hype Pittsburgh pizza hip hop
C.Scott
Pittsburgh's own crate digger general/ jazzmaster
https://cscott.bandcamp.com/
L'amante
The Sickhouse's own IDM bearded dragon
https://lamante.bandcamp.com/
Chump Jungle
8 Edith Place, Pittsburgh, Pennsylvania 15213
RSVP https://www.facebook.com/events/413567862177177/
THURSDAY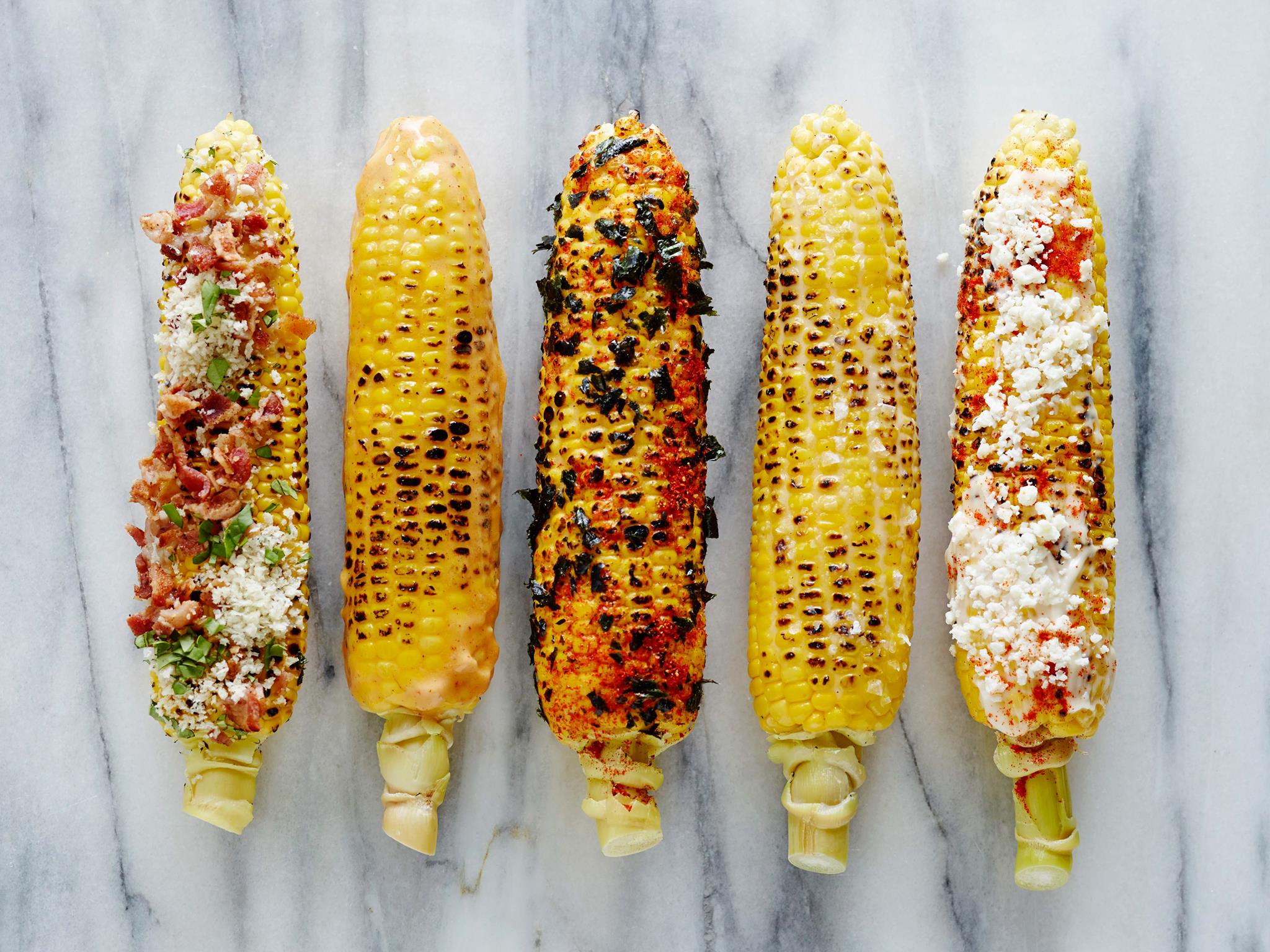 $5 gets you into the first annual Bayardstown Corn Roast.
Corn fresh from the farm with various accoutrements including but not limited to:
Butter, parmesan, parsley, crema/cotija, bacon, and some other homemade compound butters and sauces TBA.
We will slave over the hot grill while it roasts, all you have to do is choose your toppings.
You will get 2 ears for $5 with all the toppings you can slather on them, and additional ears are only $1 apiece (while supplies last).
We will even let you roll your cob directly on a stick of butter, and not even yell at you like your mom used to.
Bayardstown Social Club
3008 Penn Ave, Pittsburgh, Pennsylvania 15201
FRIDAY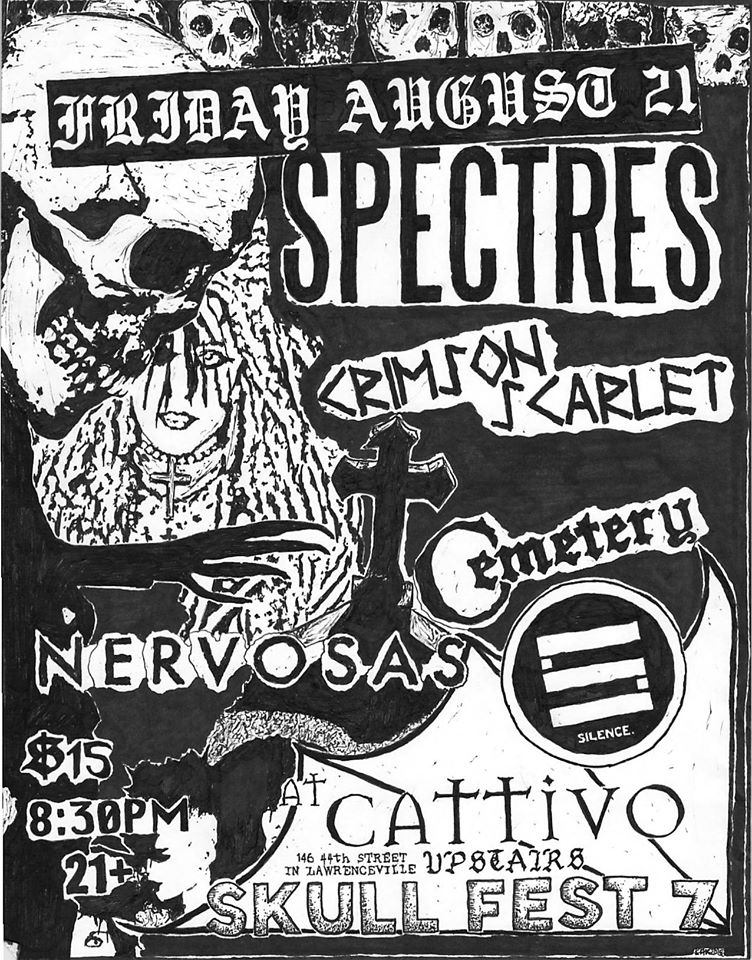 ☾CRIMSON SCARLET☽- BAY AREA POST-PUNK https://crimsonscarlet.bandcamp.com/
†SPECTRES†-VANCOUVER BC POST-PUNK https://spectresvancouver.bandcamp.com/
☾NERVOSAS☽- COLUMBUS ROCK N ROLL SAVAGERY
https://nervosas.bandcamp.com/
†CEMETERY†-CHICAGO GOTHIC EAR CANDY
https://cemetery.bandcamp.com/
☾SILENCE☽- PITTSBURGH DARK ANARCHO PUNK
https://silencepgh.bandcamp.com/releases
$15 ADVANCED TICKETS at
https://www.ticketfly.com/purchase/event/907115
21+
Cattivo
146 44th St, Pittsburgh, Pennsylvania 15201
SATURDAY

After the success of our first pizza shindig, we're diving deep into the pittsburgh pizza world to bring you some afternoon jams and edible delights.
featuring sets by the likes of:
Void
Good Dude Lojack
BAM BAM BIGELOW
MORGANTICS
0h85 / Dj Pizza
Sp?dnar
Pie specials for the day:
morgoozie pie
cosmic special slices
??? badamo mysteries ???
as always this event will happen both in real life and virtually on Cosmic Sound. this will also be an all ages event for the youngsters
~no cover because we encourage binge eating~
Apizza Badamo
656 Washington Rd, Pittsburgh, Pennsylvania 15228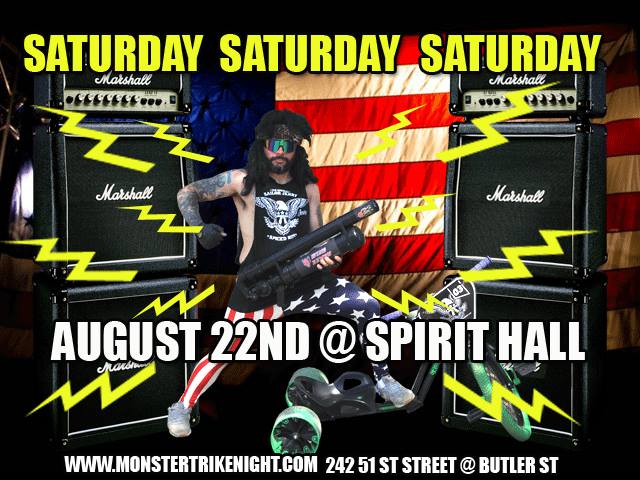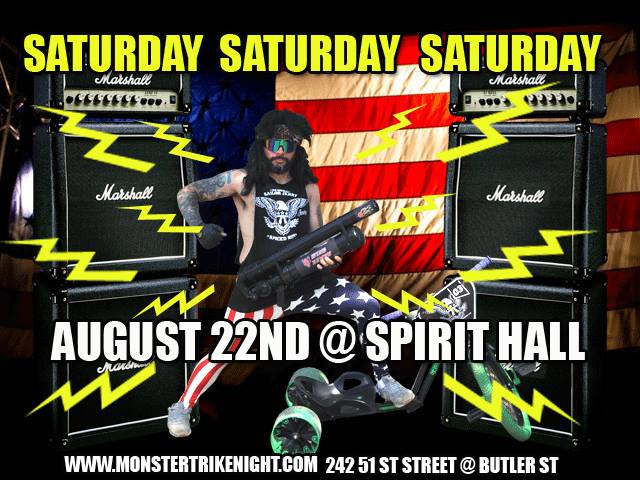 SATURDAY AUGUST 22nd
MONSTER TRIKE NIGHT
August marks our 1yr anniversary!
We got a new track, new characters and new ways for you to win prizes, like challenging Eddie Van Haulin to a High Kick contest (which he is still trying to recover from)
Congrats to Buns of Anarchy for taking home the High Kick Title
Doors @ 9pm – practice laps till National Anthem (we'll get your butts in the trikes ASAP)
National Anthem at 10:30 pm
10:45pm – Grudge Match Races
11:30pm – Timed races
12:30am – Top 12 bracket race
1:30am – Awards ceremony
$12 @ the door & $8w/RSVP, Visit www.MonsterTrikeNight.com to RSVP
$8 gets you all the racing you can handle.
Look for Spirit to have specialty cocktails and PBR on special.
As always we'll be firing off the Tshirt cannon throughout the night so keep you head on a swivel!
Doors at 9pm
21+
HOSTED BY: Diamond Dave
MONSTER JAMS PROVIDED BY:
CUTUPS
HIGH KICKS PROVIDED BY:
EDDIE VAN HAULIN (if his booty recovers in time
SATURDAY August 22nd
SPIRIT HALL
242 51ST ST | PITTSBURGH | PA 15201
WWW.MONSTERTRIKENIGHT.COM