DATASPLOSHING
Friday September 18th 2015
a night of head banging breakcore, blackened techno and industrial beats
mechanized doom rolls over the steel city with live sets by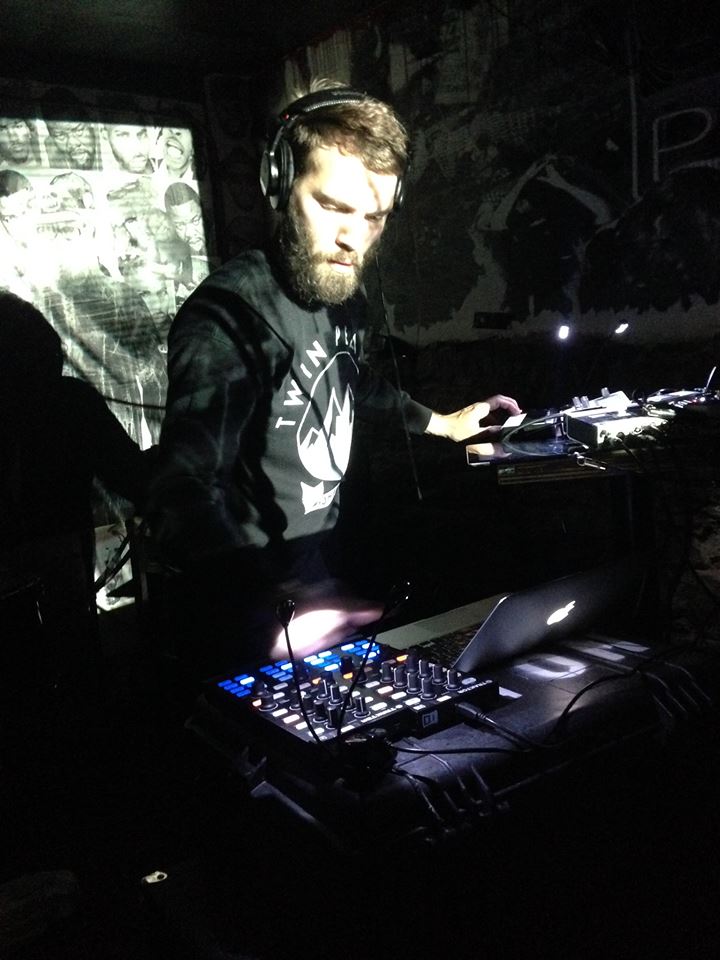 BOMBARDIER
[low res / d13 / emetic, los angeles] dark industrial techno into punk breakcore

http://jasonjsnell.com/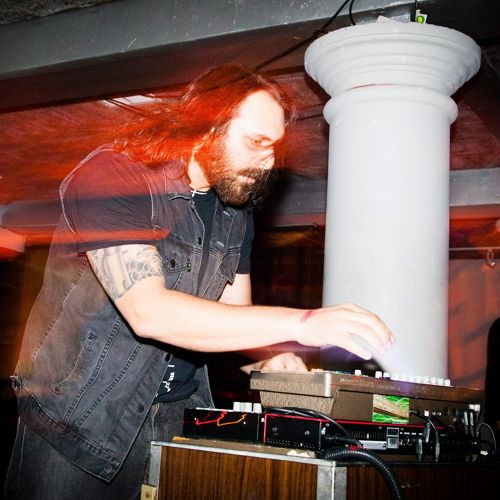 SPEAK ONION
[ohm resistance / immigrant beast nest / barcore, new york] explosive, synthetic drum & noise

http://immigrantbreastnest.com/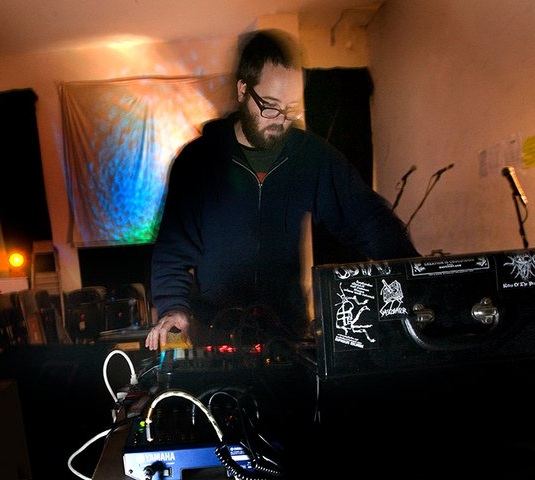 8CYLINDER
[unmapped north / rhinoplex, pgh] solid-state sludge, abstract hardcore
http://rhinoplex.org/8cylinder/
http://unmappednorth.com/
http://rhinoplex.org/thaco/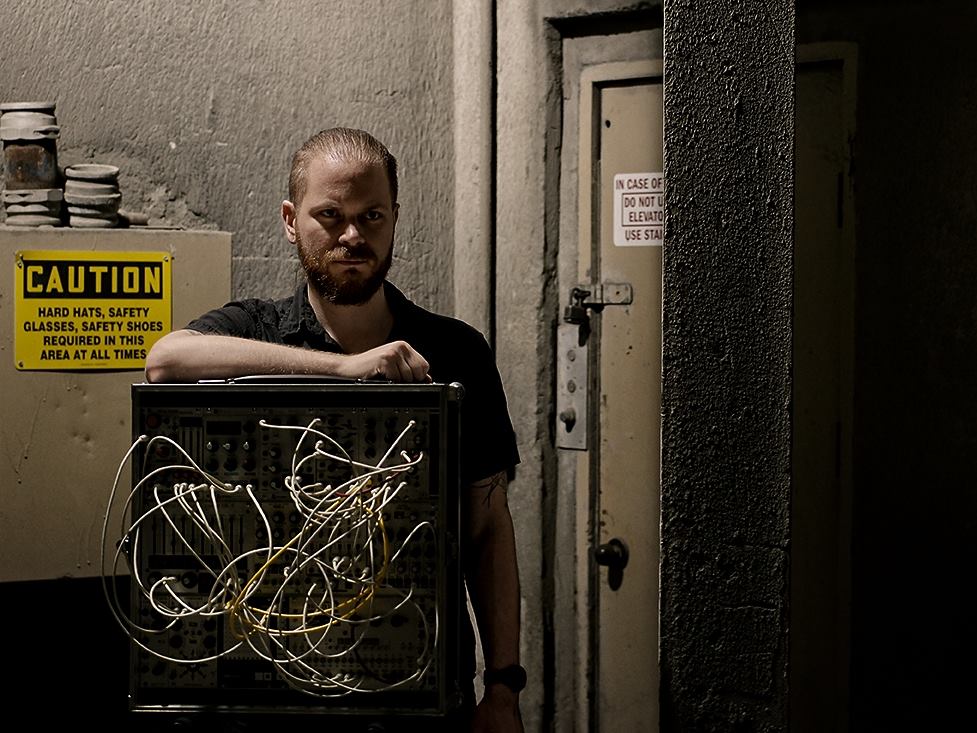 DISHEVELED
[thac0 / low res, pgh] broken bass, industrial rhythms

plus shredding dj selections from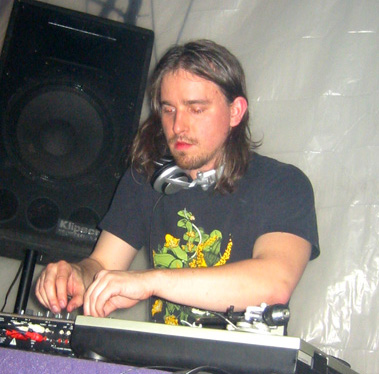 CUTUPS
[wrecked / illusions, pgh]
$8 Cover / $5 before 10:30PM
impale yourself at the altar
BRILLOBOX
4104 Penn Ave (upstairs)
9PM until 2AM / 21+
Additional Info
Bombardier Bio
Bombardier is the moniker for Jason Snell, an electronic artist with over 50 albums and singles since 1998. Discovered by Kid 606 in San Francisco, his first album was Violence, a full length mix CD of original material on Vinyl Communications, one of the most well respected hardcore labels in the world.
Inspired by German and Midwest hardcore like DHR and Delta 9, Snell created a breakbeat gabber hybrid and evolved into a fusion between punk and drum n bass. He used 4-track recording with distortion stomp boxes to apply a raw, punk sound to the electronic genre. He became a shaping influence of the breakcore sound emerging in the late 90's, producing music for pioneering labels such as Low Res, Addict, Drop Bass, Hangars Liquides (France) and CFET (Germany). Snell has performed live at shows throughout the US and Canada alongside Meat Beat Manifesto, Adam X, DJ Hidden, Delta 9, Venetian Snares, DJ Scud and Christoph De Babalon.
In 2000, Snell moved to downtown New York City and started D13 Records, a sub-label of Low Res used as a platform to release his music and designs. His style has evolved over the years to include techno, industrial, electro, and ambient. His music has been featured in several films, the first of which premiered at Sundance and won several awards at film festivals worldwide.
In 2009, Snell moved to California and has continued to use all the tools at his disposal to create new forms of music, design, and sound interfaces.
Speak Onion Bio
As Speak Onion, Dan Abatemarco treads on, then completely explodes, the line between producer and noisician. He spews seething noise, giant deformed beats and absolutely wrong atmospheres in fits and starts until nothing sounds like what it sounds like anymore. Breakbeats and basslines enter innocently but end up processed beyond recognition and drowning in feedback. Synth sounds are stretched, manipulated, and left ruined as chilling shrieks. The resulting sonic abomination slips between the dimensions of experimentalism, harsh noise, and beat-bashed breakcore. Dancefloor? Maybe. Slaughterhouse floor? Yes, definitely.
Deep sub-basements, dank warehouses and sketchy bars are a natural fit for Speak Onion's mutant sound. Insisting on energetic, spontaneous, out-of-control performance, Speak Onion eschews a laptop for a cobbled together pile of hardware, intermingling synthesizers, wrecked guitar pedals, homemade sound destroyers and even an iphone. He wants to up-end your party and leave your crowd with blown-out heads. This cannot be overstated: Speak Onion loves playing shows and has the YouTube videos to prove it.