I slacked a bit, but here's what's going on this week. At first I thought it was going to be a slow week, until i actually looked at the schedule.

RIP H.R. Giger.
TUESDAY
PENS vs RANGERS: GAME 7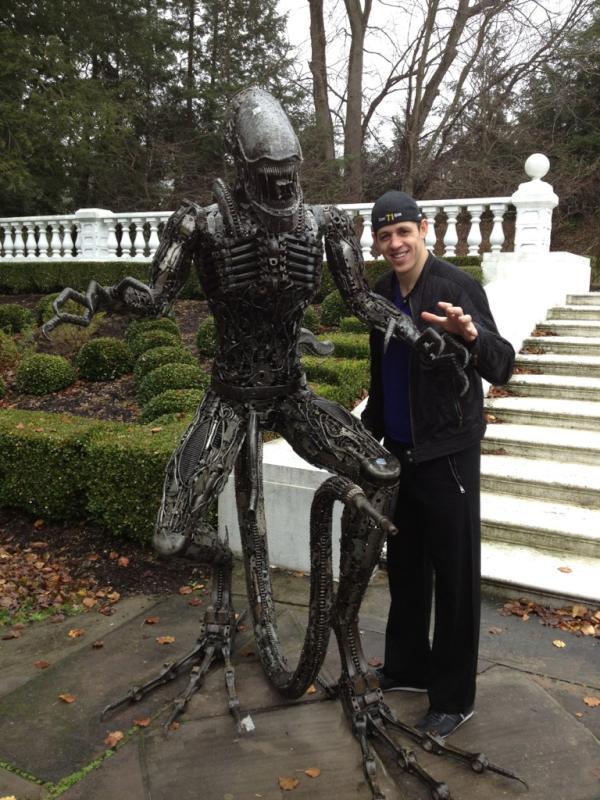 WEDNESDAY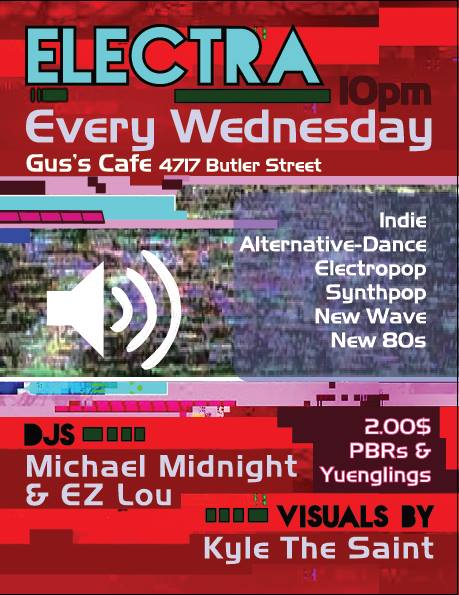 DJs
Michael Midnight
& EZ Lou
VJ (Video Artist)
Kyle The Saint
2.00$
PBRs &
Yuenglings
EVERY WEDNESDAY
FREE
FILE UNDER: Indie, Alternative-Dance, Electropop, Synthpop, New Wave
DREKKA (Bloomington, IN)
internationally- steeped songs of delicate electronic and found textures, vocalizations, and resonant objects.
https://www.facebook.com/drekka.is/
HENRY C. RIAL
prolific experimental noise audionaut
http://www.discogs.com/artist/3123890-Henry-C-Rial
SATYR/ ELFHEIM
solo drone ponderings
http://www.satyrelfheim.bandcamp.com/
HOT SINGLES
solo and ad hoc ensemble micro-improvisations
www.okcupid.com
THE FLEDGELINGS
http://thefledgelings.bandcamp.com/
Abandoned Store
2448 Woodstock Ave, Swissvale
$5 if you can possibly spare it
8:00 p.m.
FILE UNDER: Noise, Experimental, Drone, Electronic

This weeks lineup:
Host: Jason Dunbar @barminutes on twitter
Co-hosts: Paul Weisel Kate Hansen and Edgar Um
Hello, Hello. Get excited to see one oddball of a film. I am going to give some really obvious hints here as to the what movie we are watching, but I can't advertise what it's going to be. Sorry.
What is a movie interruption? Similar to Mystery Science Theater 3000, or other series popping up around the country like, Doug Benson's Movie Interruption or Master Pancake in Austin. We are going to watch a movie, a fantastical movie and we are going to make comments and jokes over top of it. It's super fun, but only 4 of us will have microphones.
The film will start after 8, probably 8:20ish, but I will be doing an introduction starting at 8, some BIG PRIZES will be given away to a lucky few. GAMES, we'll play some movie games and physical challenges. FREE BEER; for members of the Bayardstown Social Club.
ALSO: We will be grilling ZARDOGZ starting at 7:15. This is the big clue to what the film is.
7PM – 11PM
Bayardstown Social Club
The Strip District, Pittsburgh, Pennsylvania 15201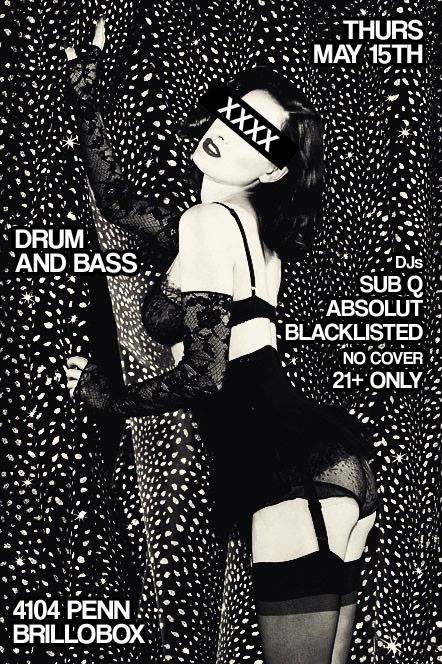 thursday may 15th
X X X X
412DNB resident night with djs
SUBQ
ABSOLUT
BLACKLISTED
XXXX is run by the 412DNB crew and is our ongoing attempt to keep high quality drum and bass music on the map in pittsburgh.
No Cover / 10PM – 2AM / 21+
Brillobox 4104 Penn Ave Pittsburgh
FRIDAY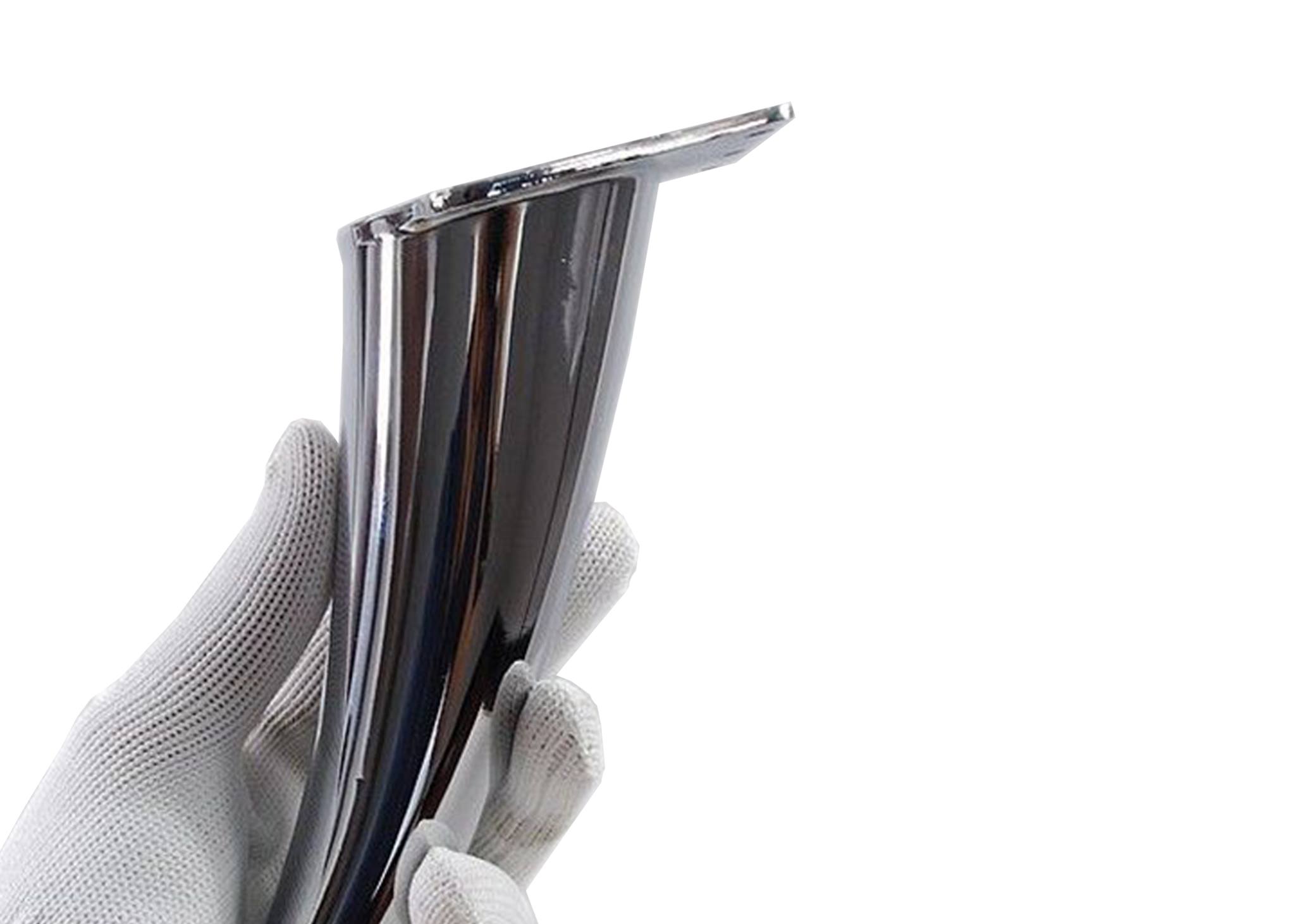 PSYCHIC PANIC
Art Opening at
Space
812 Liberty Avenue, Pittsburgh, Pennsylvania 15222
works by +
Derya Henife Altan // Olivia Ciummo // Selima M. Dawson // Kevin Jerome Everson // Erin Leland // Susannah Mira // Tara Merenda Nelson // Ross Nugent
Opening reception — May 16th 5:30-8:30
on view through June 29th
SPACE hours
Wednesday, Thursday: 11:00am – 6:00pm
Friday, Saturday: 11:00am – 8:00pm
Sunday: 11:00am – 5:00pm (Free Parking)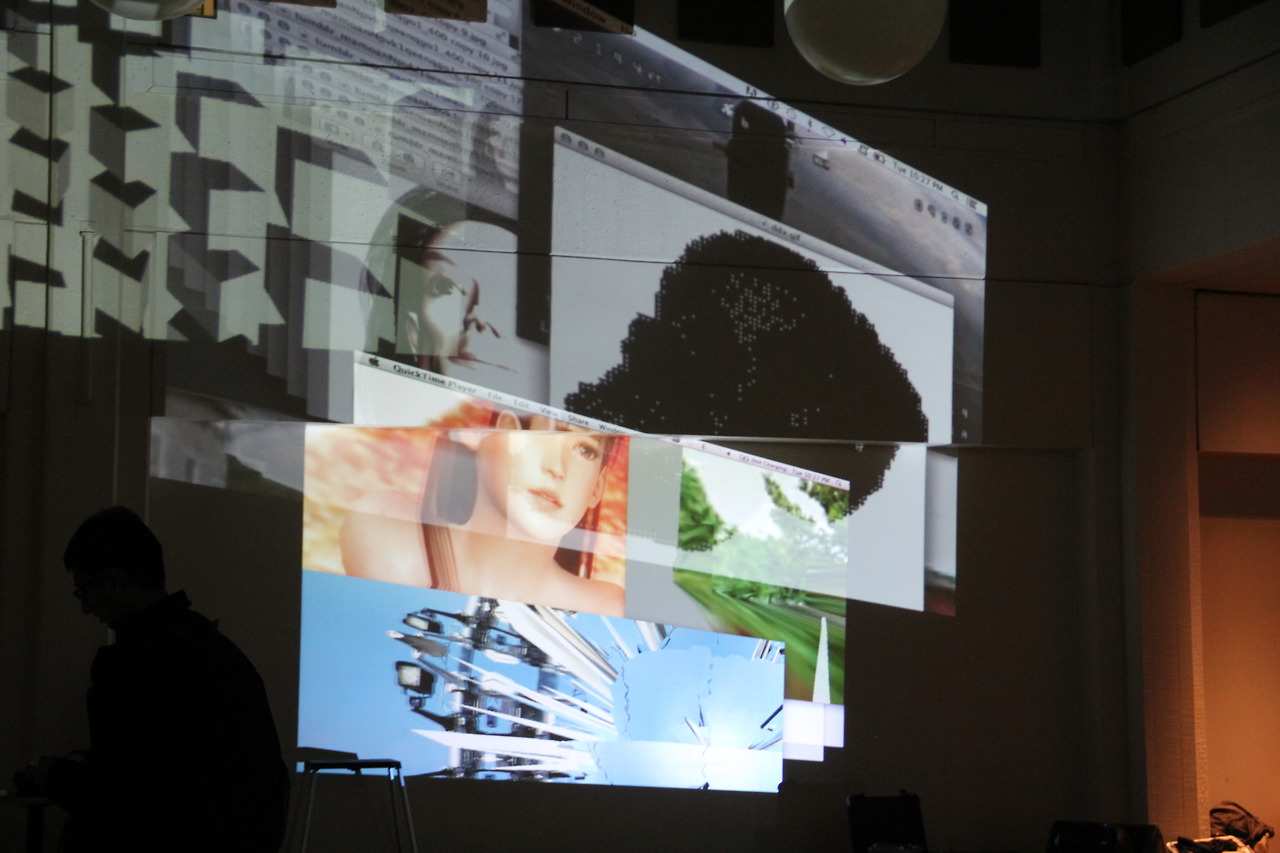 Come on down to Pittsburgh's one and only outdoor social club Bayardstown Social Club for the third iteration of BYOB (bring your own beamer) .
Food trucks, bar by Round Corner Cantina, DJs and video art / projections / stuff for your eyes all night.
BYOB is a a pop-up series featuring artists and their projectors. Started by artist Rafaël Rozendaal BYOBs happen all over the world – check out the locations and the artists @ www.byobworldwide.com
>>>> BYOB III – FRIDAY MAY 16 <<<<< 5PM - MIDNIGHT, 18+ + gates open 5pm, DJs, cash bar, foods + artists can set up btwn 5-9pm + BYOBeamer starts at sundown + closes at midnight + DJs Lauren G + Nicky Nikkels (VIA), Naan-Naan + Gusto (Detour), Pandemic + you don't need to be a member to hang out @ Bayardstown, but if you get a membership you'll get a bunch of summer events for free/cheap! https://bayardstown.com/ >>>> CALL FOR ENTRIES <<<<< email lauren@via-pgh.com all you need to do is show up with your work and a projector! if you dont have a projector... maybe an ipad, or your phone, or an old overhead would work. Tell us what you want to do we're open to it all >>>> PAST BYOB PGHs <<<<< 2013 - http://www.byobworldwide.com/tagged/pittsburgh%20II 2010- http://www.byobworldwide.com/tagged/pittsburgh >>>> ABOUT BAYARDSTOWN <<<<< Bayardstown opens May 9th so get in early! Memberships are now available for 2014 - $20 for the entire summer season! More info @ https://bayardstown.co/, music, Free and open to the public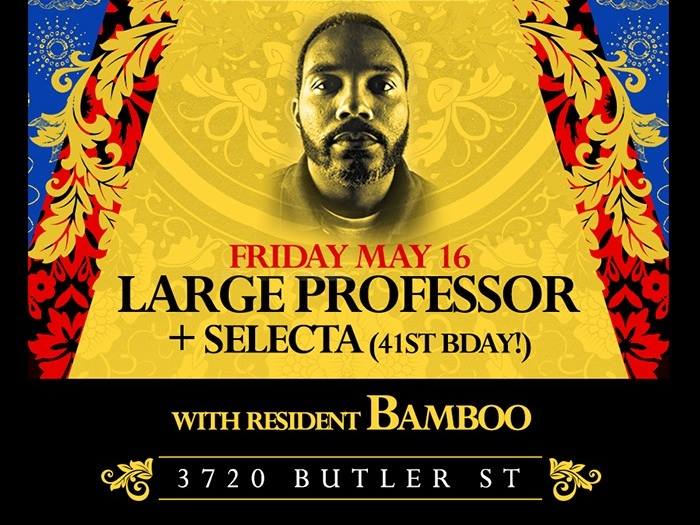 GOLD SERIES :: every Friday at Round Corner Cantina
Reppin the Golden Era of Hip-Hop.
Headlining act Large Professor is up next with special guest Selecta (celebrating his 41st born-day) and local resident DJ Bamboo on Friday May 16th. .
$5 cover after 10PM
$5 Champagne special 9pm-2am
Large Professor, also known as Large Pro and Xtra P, is a New York City-based hip hop record producer and emcee. Large Professor is so involved with the history of hip-hop, it's almost impossible to separate the two. He is also best known as a founding member of the influential underground hip hop group Main Source, and as mentor and frequent collaborator of Nas. He rapped and produced on Tribe's Midnight Marauders, and co-crafted the sound of Illmatic. The list goes on: Kool G, Kane, Slick, Busta, Common. Whatever L.P. touches seems destined to become classic and through it all, like rap itself, this Queens auteur continues to push the movement forward. His third solo album Professor @ Large takes the Prof's beloved boom-bap and reinvents it for a new school of students and practitioners alike.
http://www.LargePro.com/
Round Corner Cantina
3720 Butler St, Pittsburgh, Pennsylvania 15201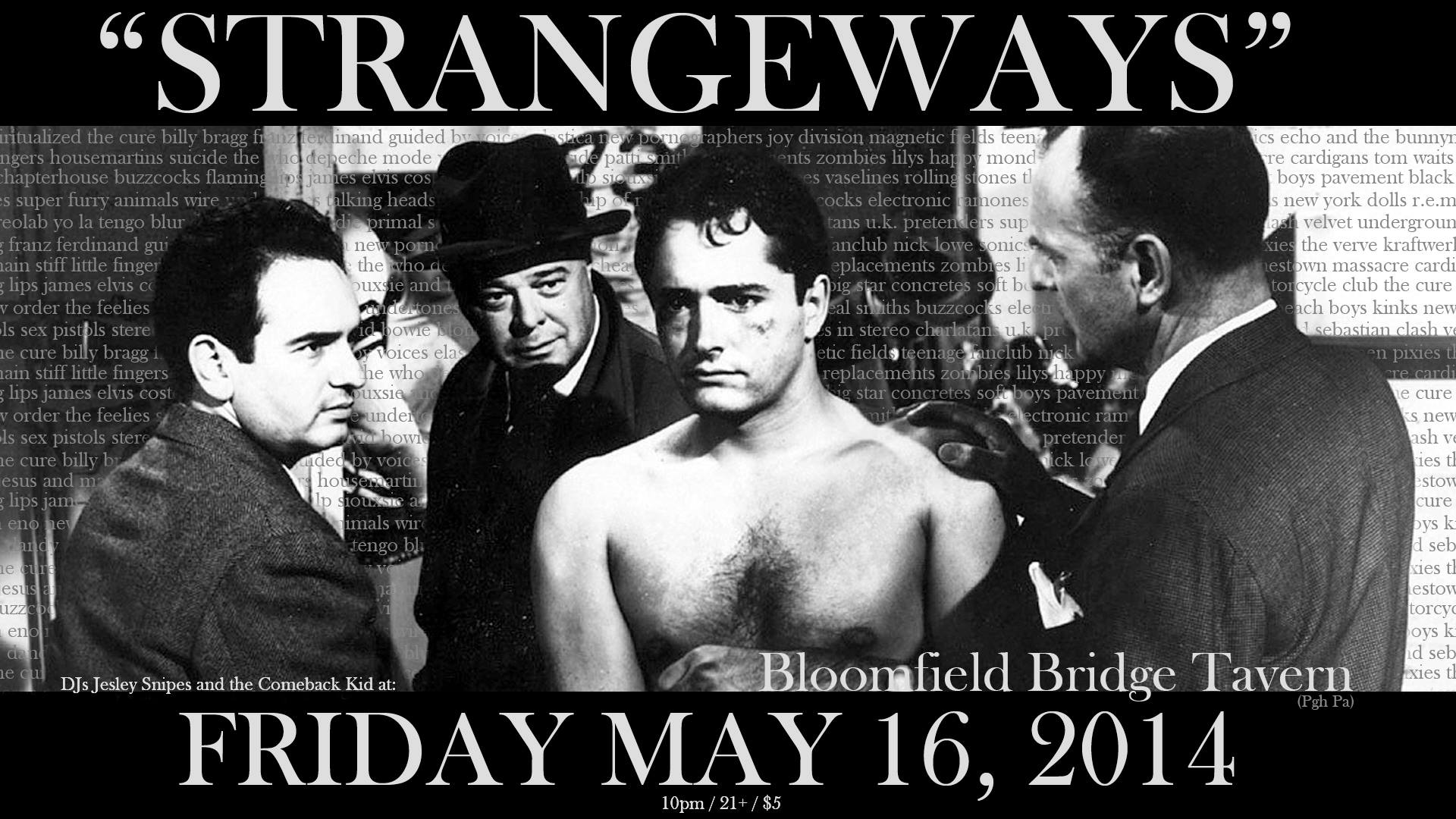 ladies and gentleman…
we are pleased to announce the return of pittsburgh's hot new dance sensation: "STRANGEWAYS" (back by semi-popular demand!!)
dj's jesley snipes and the comeback kid bring you another round of righteous, non-stop party vibes. don't miss the hits! don't hit the misses! this time next year you can brag to all of your friends about how you got in on the ground level. see you there!
britpop • psychrock • postpunk • newwave
friday, may 16th, 2014
bloomfield bridge tavern
10pm // 21+ // $5
Assemble's MakerDate is not your traditional fundraiser. Join us for the unique chance to bid on "dates" with artists, craft makers, designers, technologists and innovators, who will work with you to make a piece of art, a personalized piece of technology, or practice a new skill. If even for one night, you get to be an Assembler and open your own creative connections.
This is truly a one-of-a kind, hands-on fund-raising event. Enjoy food, music, drinks and creativity while raising funds for Assemble's STEAM focused initiatives.
Get your early bird tickets now and tell a friend!
Hill House Kaufmann Center
1825 Centre Avenue, Pittsburgh, Pennsylvania 15219
ATROCITY EXHIBITION
Each year, Morose and Macabre's House of Oddities brings together artists from around the country to take part in The Atrocity Exhibition, a bizarre night of performance and art that tells a horribly wonderful story. This years Exhibition is entitled "Museum of Dreams" and they invite you to experience a place that rests deep within slumber where the Sandman plays the curator of the Boogeyman's collection of night terrors.
"We create a 360 degree living art installation with the most talented people we know" says Macabre Noir, co-founder of the event.
The Atrocity Exhibition is noted for its mix of unusual sideshow, cabaret, burlesque, and performance art, as well as its Artisan Market that features one of a kind handmade art for those of a darker sensibility.
Rex Theater
Pittsburgh, Pennsylvania 15203
RSVP/More Info: https://www.facebook.com/events/699169166790937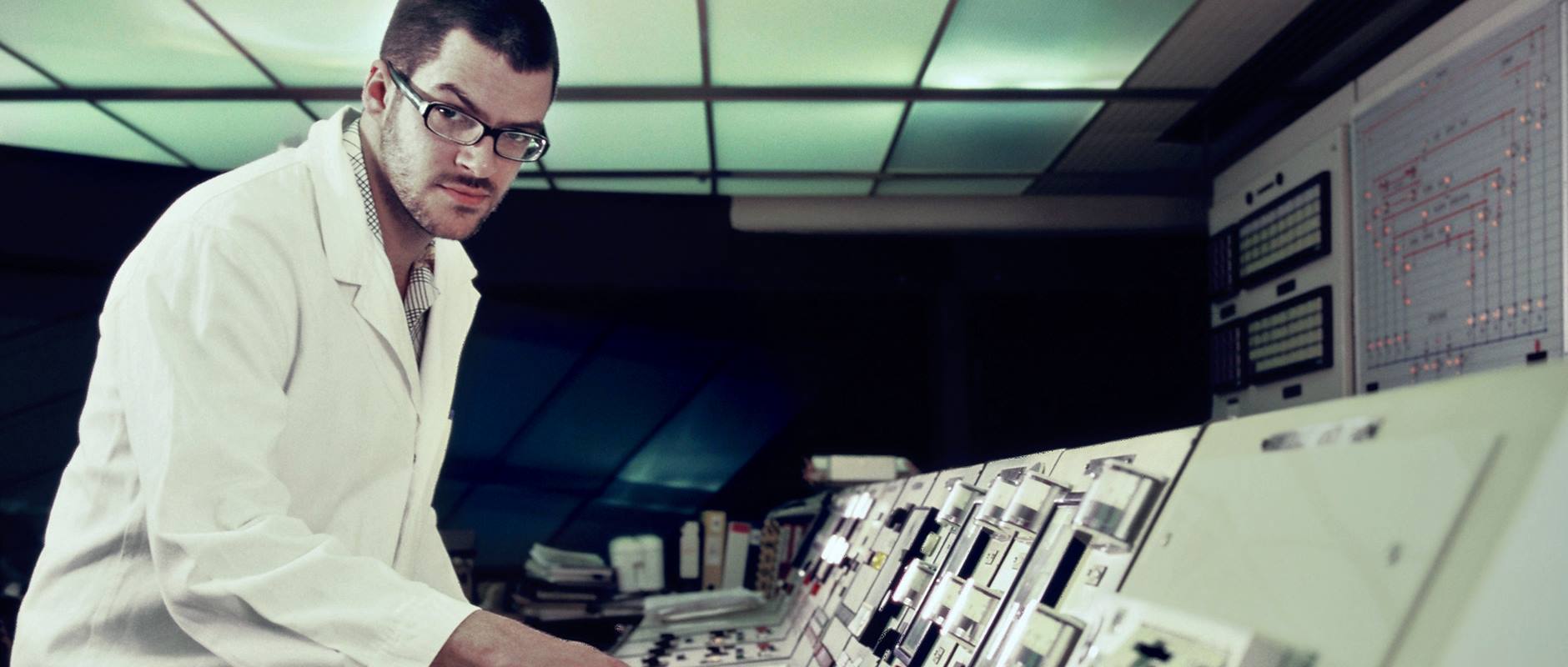 << 12am - 7am // $15 // 21+ w/ID // BYOB-friendly >>
We are proud to welcome PITTSBURGH TRACK AUTHORITY for their debut night as Hot Mass residents! And PTA is proud to bring you an artist that has been in the works for Pittsburgh for almost a decade:
RECLOOSE (New Zealand)
It all started in the spring of 1997 when Detroit native Matthew Chicoine, aka Recloose, made contact with techno pioneer Carl Craig by way of a legendary 'demo-on-rye sandwich'. This fateful meeting led to the signing of Recloose to Craig's seminal Planet E label and the birth of an eclectic and vibrant musical career.
Recloose's musical roots trace back to eight years of studying music and playing jazz saxophone, later shifting his focus to the art of collecting and mixing vinyl while at the University of Michigan. His eclectic DJ sets, which were first heard on Ann Arbor's WCBN, have led him to become an in-demand DJ, playing at clubs and festivals around the world as well as performing as a turntablist for both Carl Craig's Innerzone Orchestra and the more esoteric Uri Caine ensemble.
Over his fifteen year career Recloose has developed into a true standout of Detroit's musical litter. To date he has released a number of groundbreaking 12"s for Planet E and Rush Hour, a host of remixes for the likes of Funkadelic, Herbert, Motor City Drum Ensemble, Tei Towa, Dennis Coffey, MJ Cole and Azymuth, a live album, and three full-length LPs debuting with 'Cardiology'' on Planet E / !K7 in 2002, greeted with wide critical acclaim.
Hot Mass
1139 Penn Ave, Pittsburgh, Pennsylvania 15222
Sun, May 18-
THE BODY (Providence)
dark sludge metal
https://www.facebook.com/pages/the-body/334047229514
SOOTHSAYER
neo-crust doom snacks
SAY AT LAST- electronic grind + violin
www.facebook.com/sayatlast
BEARSKULL- infinite doom orchestra
https://www.facebook.com/pages/Bear-Skull/260838210602849
SIMPATICA RISING- cunning full-on performance art
Abandoned Store
2448 Woodstock Ave, Swissvale
$5 Suggested Donation