Here are some notible things going on this week. If it's hot out and you wanna swim, the Dormont Pool is open already. City pools open June 10th. Citiparks movies in the Park start this upcoming weekend too. You can check out the schedule here.
SUNDAY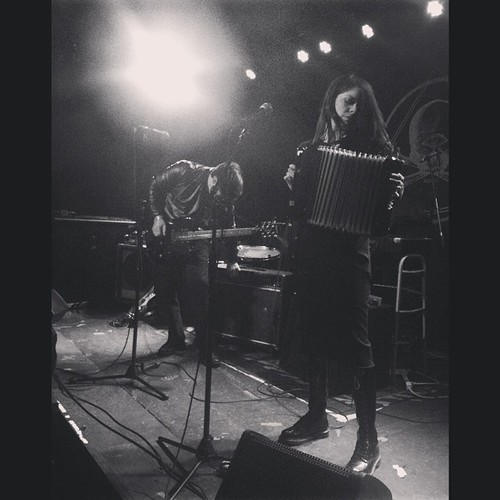 POST SCRIPT: I checked this out last night. Awesome show. Lately I've had a few experiences that made me feel like intense and experimental music w/o prescribed borders is more alive than ever. Worth a look if it rolls through your town. – cutups
Sunday June 1st 2014
tcrps prsnts
an evening of loud & quiet experimental sounds
with
Hospital Productions Tour
featuring
CLAY RENDERING [Mike Connelly of Hair Police, ex-Wolf Eyes and Tara Connelly: Hospital Productions]
LUSSURIA [Hospital Productions]
DUAL ACTION [Hospital Productions] live opening set by STEPHEN BOYLE [Radio Free Radio/WRCT FM: Pittsburgh]
8pm all-ages $8
The Shop
4314 Main Street
Pittsburgh PA 15224
Luna Nox Deloun – Auditory Extremophiles – presented by 3rd Eye Squeegee
Pittsburgh, June 2nd, 2014: An excavation for new and mysterious sonic species is underway, deep in the unexplored dimensions of the auditory spectrum. Reports of an unclassified group of auditory organism based on a complex crystaline structure have begun to surface. Evidence suggests the psionic abilities of these bioluminescent extremophile organisms are beginning to influence the very researchers tasked with their safekeeping….
Belvederes Ultra-Dive
Pittsburgh, Pennsylvania
at 10:00pm – 2:00am
Jun 2 at 10:00pm to Jun 3 at 2:00am
NO COVER
Note from me: This is a night of new psychedelic, glitchy electronic music from the tradition of goa trance from some good doods. Dunno if it's up my alley personally, but i may stop through just to hear what the current movements are in that area.
TUESDAY
Sage Francis is at Altar Bar.
WEDNESDAY
Tyler the Creator is at AE. I kind of totally lost track of that dood, but I imagine it could be a fun show.
THURSDAY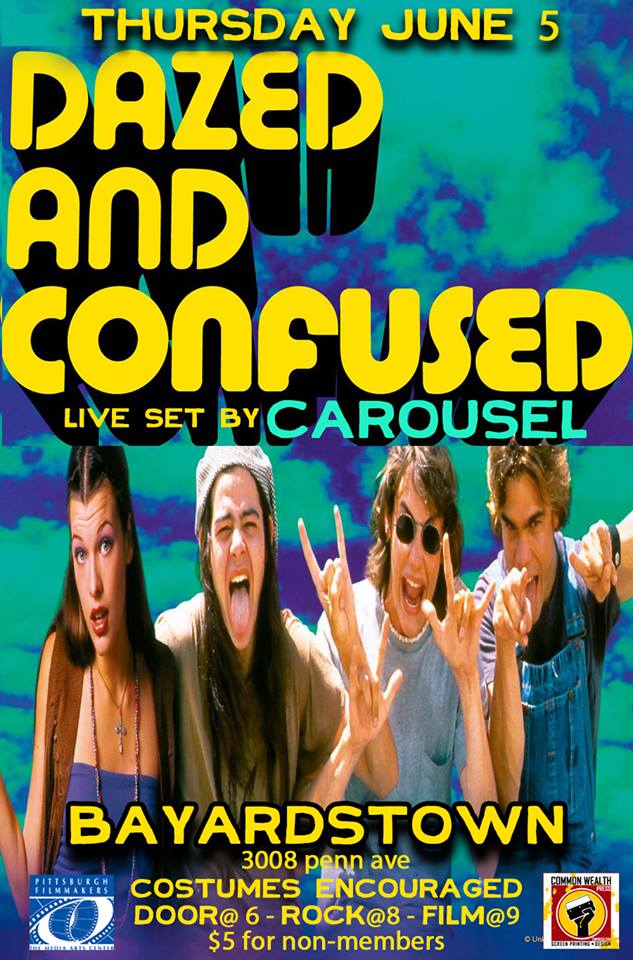 PARTY AT THE MOON TOWER: Full Kegs, Everyone's Gonna Be There
Sponsored in part by Commonwealth Press and Pittsburgh Filmmakers
School's out for summer, so let's get the season started right.
The evening's festivities include:
Live performance before the film by Pittsburgh rockers CAROUSEL
https://www.facebook.com/pages/Carousel/220084014687656
COSTUMES ENCOURAGED
$5 for non-members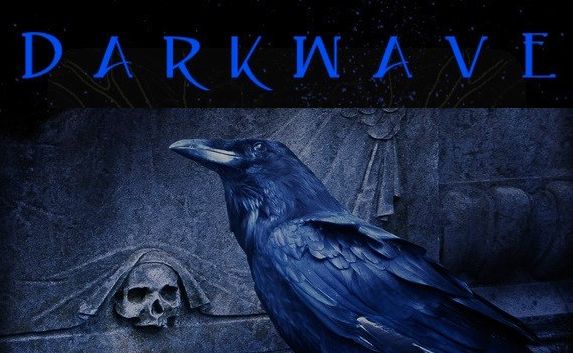 DARKWAVE night at Gus's is every thursday with residents DJs Ez Lou (of the Upstage, etc) and Michael Midnight.
It's a young night, but they generally are playing the darkwave jams like cure, sisters, depeche mode, creatures, etc.,
and are having guest djs every week or so. This week I'll be guest djing, and with two hour long sets, I expect
to be able to play a good bit of deathrock, punk, postpunk, minimal wave, synth pop both old and new.
Gus's is a cool spot in the middle of Lawrenceville, with food, good beers and an outdoor area. Cool spot to chill, especially if the weather is decent.
No Cover / 21+ / 10PM – 2AM
Gus's 4717 Butler Street
WHITE REEVES PRODUCTIONS PRESENTS:
SETH GRAHAM
[Orange Milk Records | Brooklyn]
http://sethgraham.bandcamp.com/
Seth Graham used to record as Henry Dawson but now goes under his birth name. He also used to be in a band way back that some of you may remember called Romance of Young Tigers. He now live in Brooklyn, NY and with Keith Rankin runs Orange Milk Records which was rated one of FACT Magazine's Top 10 Labels of 2013. His collaborative album titled "Man Feelings" with Rankin under the name Cream Juice was rated the #1 Top Cassette (out of 200!) by Tabs Out. He also recently released a split with Flower Man (Chris Bush of the band Caboladies).
GIANT CLAW
[Orange Milk Records | Columbus, OH]
http://keithkawaii.com/
Tha amazing sound collage project of musician and visual artist Keith Rankin. He runs the label Orange Milk Records with Seth Graham and does much of the surreal and psychedelic artwork for the releases.
"The rapid-fire lines of Giant Claw that gain momentum like the proverbial snowball will one day engulf us all. Keith Rankin has been performing under the moniker Giant Claw for the past few years, amassing an impressive cassette haul on various labels including Orange Milk (a label he co-runs with partner and Cream Juice collaborator Seth Graham), Wool and Digitalis Industries, crafting surging, ever-ascending poems to 70s Kraut demigods and thus placing himself in the crest of a wave of recent synth revivalists married to repetition and melody. Rankin is also a member of Yakuza Heart Attack."
—Ryan H. of Goldrush Music Festival [Denver, CO]
HUNTED CREATURES
[Pittsburgh, PA]
http://huntedcreatures.bandcamp.com/
This may be the last show for Hunted Creatures as the current line up (at least for quite some time). The band will likely continue but after some hiatus while members Micah and Ryan concentrate on their White Reeves project. Violinist and electronics player Amy will be off to pursue Grad School in Florida. It will be very sad to see her go… so come say goodbye, goodluck and congratulations to her! There are also plans to release a new album as a cassette with artwork by Robert Beatty. That should be out this summer!
STAGE HANDS
[My Idea of Fun | The Meets | Johnstown/Pittsburgh]
https://soundcloud.com/#miof/stage-hands-the-populating-of
"Stage Hands is the new project of My Idea of Fun and The Meets ringmaster Brandon Locher, playing alongside drummer and fellow Pennsylvania native Gerald Mattis. They've been together just a few months and with only one track circulating, but according to Locher they plan to begin sharing new tracks throughout the year. Their first single "Regardless," shared by our friends at Impose Magazine, is a bouncy track that plays up Mattis' drumming and a more elaborate production angle, though it bears mentioning this and their newest single both feature a certain Sean Jackson managing quite well on KORG duties." — Decoder Magazine
@ The Shop
8pm