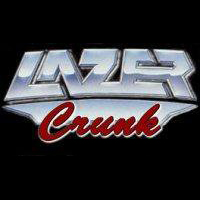 Lazercrunk is a monthly night that happens 2nd Fridays at the Brillobox.   Todd Keebs and myself founded it in June of 2008.   The point was to book a mix of new artists who were doing new sounds, but still keeping it fun and unpretentious.   We've had a really good run, and we're always looking to do more.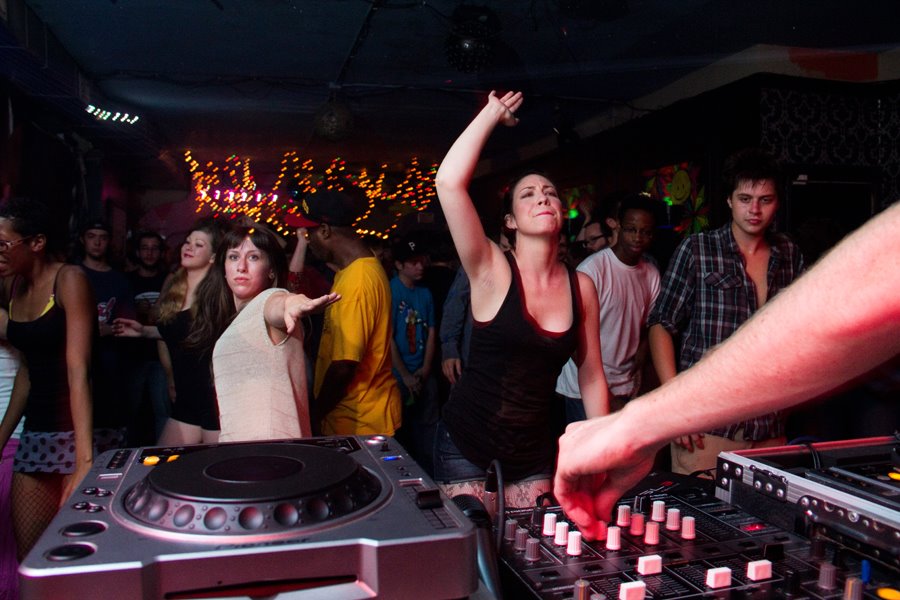 Some guests we've hosted include – Le Moti, Kingdom, Druid CLoak, Myrryrs, Starkey, HxDb, Distal,  Mike Q, Brenmar, Manikan, Deathface, Rizzla, Sinjin Hawke, Dev79, Eprom, Cobra Krames, Wheez-ie, B. Bravo, Clicks & Whistles, Cosmic Revenge, Murderbot, Mochipet, Udachi, B. Rich,  Freddy Todd, Dubbel Dutch, Tomb Crew, Lazersword, Kanji Kinetic, Girltalk, Designer Drugs, Emynd, Oh Snap,  Rrrump, Mathhead, Alias, Egyptrix and more.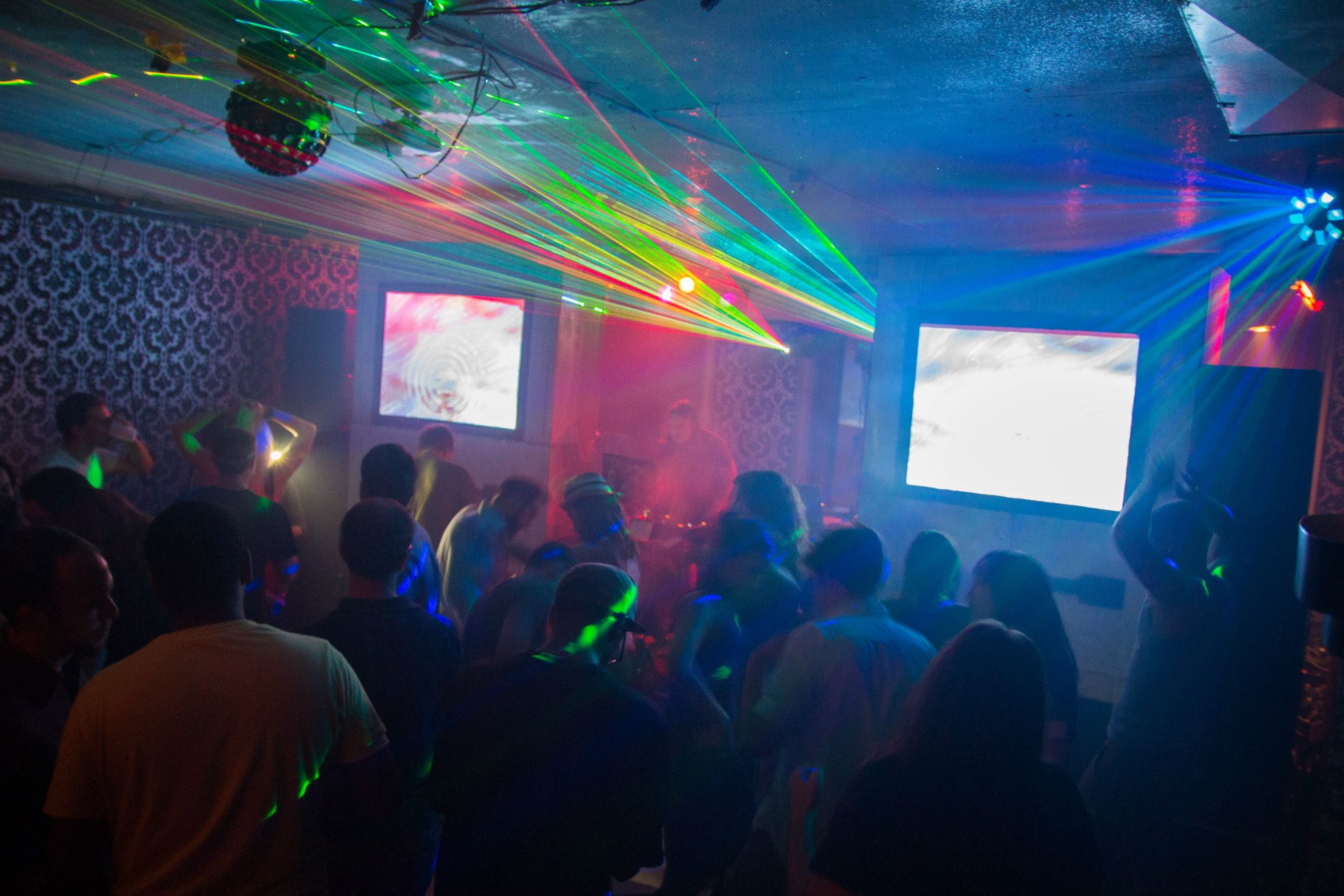 In addition to regular guests, we try to do a unique visual set up with a theme, space transformation and a full color lazer rig.   It's a fun night and never typical.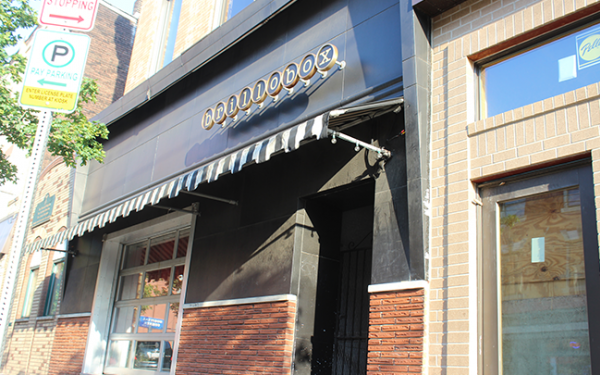 Got to give lots of due to the Brillobox for hosting us for nearly six years.   It's a great venue that's just the right size for us.  They have a kicking sound system, artful decour and a great drink selection.   Non-smoking inside, which is great.   Our night is in the upstairs "club" venue, but there's also the downstairs which is a more social bar area.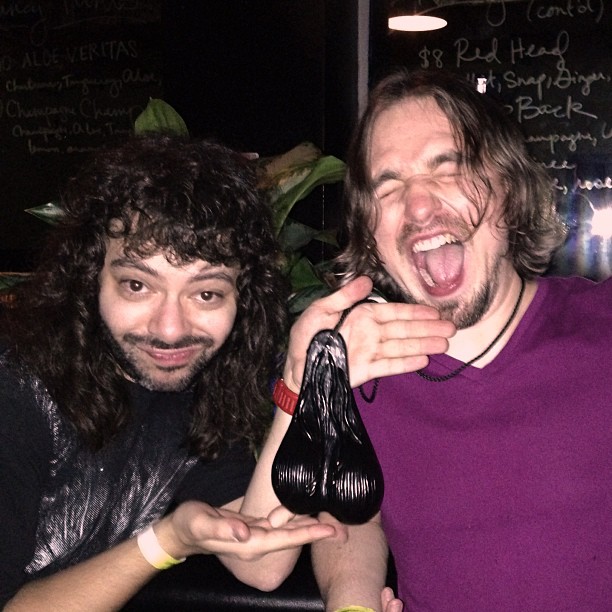 You can stay up to date via
https://www.facebook.com/lazercrunk