Some cool shows this week that I've been looking forward to for a while. Here we go:
MONDAY
PENS vs RANGERS 7:30PM
File Under: hockey
Wednesday, May 7
BEN BENNETT (Columbus, OH)
solo percussion/ circular breathing/ invented instruments
www.label.experimedia.net/025/
HOLOSCENE EXTINCTION- fake jazz

JUSTIN MADDEY- media performance

TEENS WHO CARE- performance art/ music band
tENTATIVELY a cONVENIENCE-
video presentation with improvised orchestra
http://idioideo.pleintekst.nl/
Abandoned Store Pittsburgh, 8:00 PM
2448 Woodstock Ave, Swissvale
$5 or as much as you can spare
byob or drinks by additional donation
THURSDAY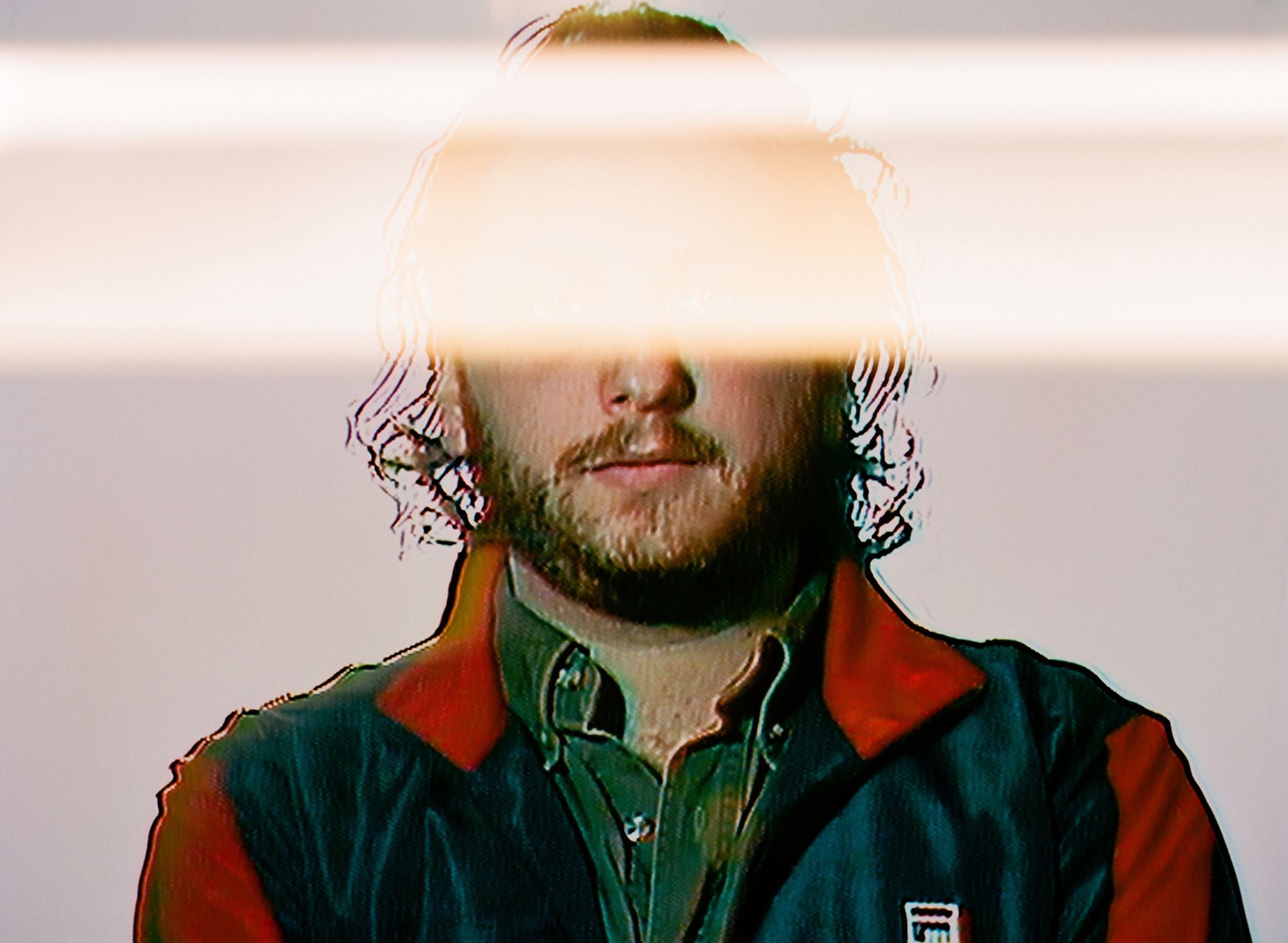 + ONEOHTRIX POINT NEVER
(Brooklyn, Warp Records, Software Recording Company)
+ NATE BOYCE (San Francisco, altman siegel gallery)
+ DUTCH E GERM (Gang Gang Dance , HOOD BY AIR)
MAY 08 – 08:00PM – The Andy Warhol Museum lobby
** standing room only ** 100 spots left
$12 ADVANCE / $15 DOOR
FREE Parking in the Warhol lot.
+ + + OPN x NATE BOYCE + + +
http://www.pointnever.com/
http://nateboyce.net/
The a/v duo's first return to Pittsburgh since playing the 2010 VIA Festival, they have toured together extensively performing at venues including MoMA/PS1, Walker Art Center, and Wexner Center for the Arts.
On tour supporting his his highly-praised, most recent release "R Plus Seven" acclaimed electronic musician and composer OPN assembles the sounds of corporate design – the sort found in commercial transitions, background music, and instructional videos – into songs that are as moving as they are conceptual. Awe, doom, and wonder arise from a range of referents – pipe organs and horns to the abstract, synthesized cues for soundtracked emotions.
Video artist Nate Boyce's live improvised visuals consist of mutating CGI forms – appearing as modernist sculpture or consumer products – morphing in disorienting virtual space. Like OPN, he uses found text, the names of towns made enigmatic and website banners cut up and layered throughout like visual poetry.
+ + + OPENING SET by DUTCH E GERM + + +
http://www.dazeddigital.com/music/article/19129/1/stream-dutch-e-germs-awesome-in-rak-dust-here
Dutch E Germ's music borrows bits from contemporary dance and rearranges them into forms that should be unwieldy but hold up anyway. Deconstructing rap tropes – his demolitions are intricate – every sound is purposeful and clear, executed with the uncomfortable brightness of vapourwave aesthetics. – Resident Advisor
"Starting out drumming hardcore punk in mid-90s Washington DC, his band Gang Gang Dance released some of underground rock's most awesome statements. With Lizzie Bougatsos and Brian DeGraw, he vitalised the staid DIY / indie scene with total rhythmic radicalism, world musical parity and lots of hallucinogenics and far-out ideas." – Dummy Mag
Thursday at 8:00pm
The Andy Warhol Museum
117 Sandusky Street, Pittsburgh, Pennsylvania 15212
File Under: Dreamscape, Sampledelica, Sound collage
RSVP: https://www.facebook.com/events/716089638453878
Crucible Sound #8
Thursday May 8, 2014:
Ben Bennett – acoustic instruments & objects
From Columbus, OH
http://milmin.nixsyspaus.org/
http://milmin.bandcamp.com/
Steve Boyle – percussion & electronics
(Fuck Telecorps, Dead at 24)
http://cruciblesound.blogspot.com/2013/09/interview-with-steve-boyle.html
Jim Lingo
(Centipede Eest, Pay Toilets)

At Modernformations, 4919 Penn Avenue, Pittsburgh
Doors at 7:30
Music starts at 8:00, ends by 10:30 (3 sets)
$7 suggested donation
http://cruciblesound.blogspot.com/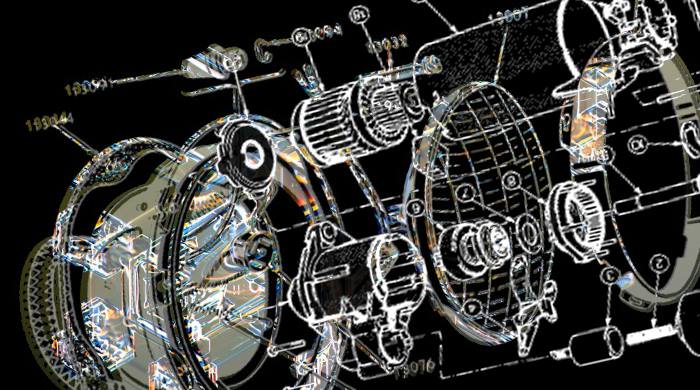 A NIGHT OF EXTREME MUSIC featuring:
STATAS

SPEAK ONION
http://www.speakonion.com/
RED HAT

LIABILITY
http://liabilitytechno.bandcamp.com/
TROPIC
https://soundcloud.com/tropictunes
Thursday at 10:00pm
Gus's Cafe
4717 Butler Street, Pittsburgh, Pennsylvania 15201
FRIDAY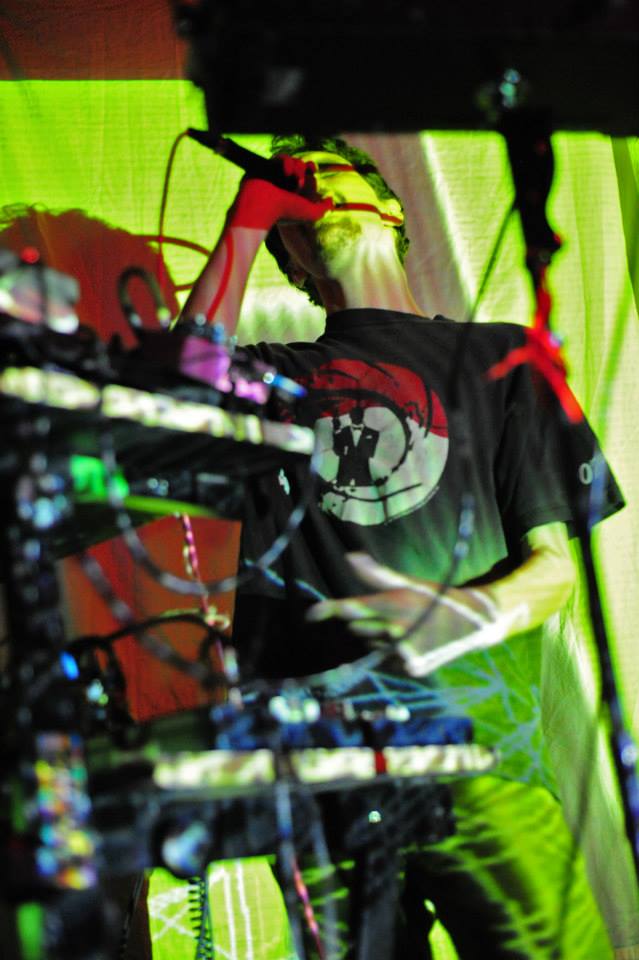 Fri, May 9-
BUBBLEGUM OCTOPUS (MA),
frantic, experimental electronic bouncy pop/ grinding noise
www.bubblegumoctopus.bandcamp.com
MINUS- industrial/ jungle splatterbreak
www.soundcloud.com/minus-14
BITMUMMY- a nighmare including your favorite NES characters
www.soundcloud.com/bitmummy
SUBMISTRESS- beatcollector, battlevibe
www.soundcloud.com/submistress
Abandoned Store
2448 Woodstock Ave, Swissvale
$5 Suggested Donation

come along with me… Friday May 9th… for the
LAZERCRUNK *Adventure Time* edition
with Cutups & Keebs
Stretch out all your leg parts and arm parts, and get ready for a night of extraordinary jiggling at the most Mathematical party this side of the Nightosphere! We've accepted a quest from Princess Bubblegum to build a new BALBAFLONIC MEGA-LAZER, and with your help we'll be able to save the Candy Kingdom club scene.
Joining forces with Jes Ha Ka , Cornelius, and the Party God, we'll transform the Brillobox into the Land of Ooo, full of all its cute, weird and wild inhabitants.
$5 or $3 w/ Costume plus prizes for best original costumes.
Expect all the fun, anything goes dance party fun of Lazercrunk, plus space design, projections, lazers, costumes and other fun. 🙂
Check out Cornelius / Projectile Objects facebook page for some examples of projection magic in store:
https://www.facebook.com/ProjectileObjects
10PM – 2AM 21+
Brillobox 4104 Penn Ave Pittsburgh
SATURDAY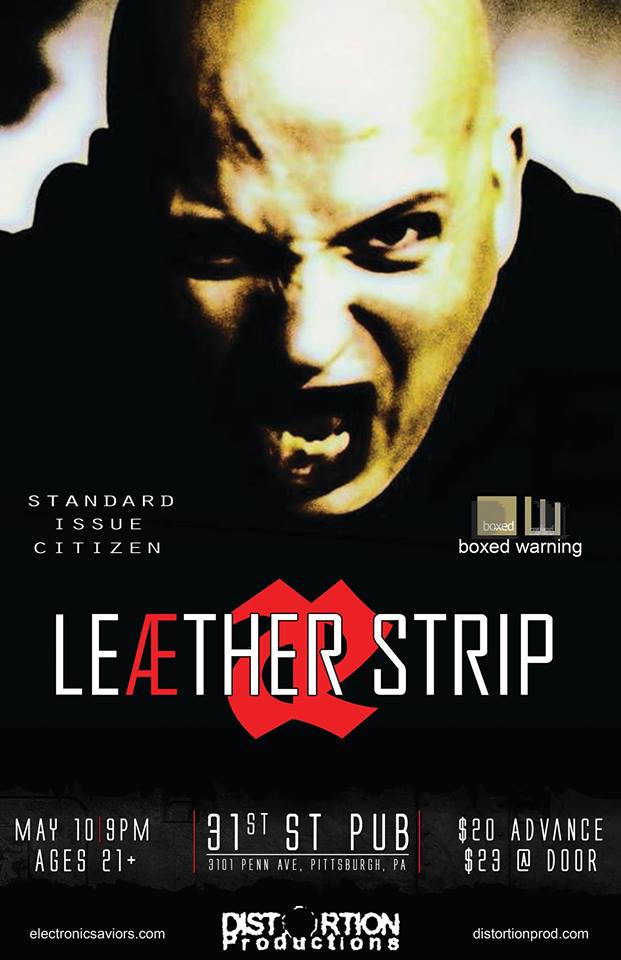 DISTORTION PRODUCTIONS PROUDLY PRESENTS:
Saturday, May 10th
A Very Special Evening:
The Pittsburgh Debut of Electro-Industrial Legends:
LEATHER STRIP
https://www.facebook.com/LeaetherStrip
With Special Guests:
Standard Issue Citizen
http://www.reverbnation.com/standardissuecitizen
and
Distortion Productions Recording Artist:
Boxed Warning
http://boxedwarning.bandcamp.com/
$20 Advance
$23 Door
31st St Pub (3101 Penn Ave)
21+
9PM
FOR TICKETS:
Paypal: djhiem@gmail.com
Tickets will also be available locally at Eide's Entertainment and through the Distortion Productions street reps, Dan Soza and Dona Anderson.