Whew, close call this past Friday with venue booking, but big thanks to The Rock Room for sorting us out a spot for the show. It was lots of fun. Garth is a madman; I can't recommend people booking BIT MUMMY for local shows more. If you're outside of Pittsburgh, look for Decide Today and Divtech on tour right now. On to this week!
THURSDAY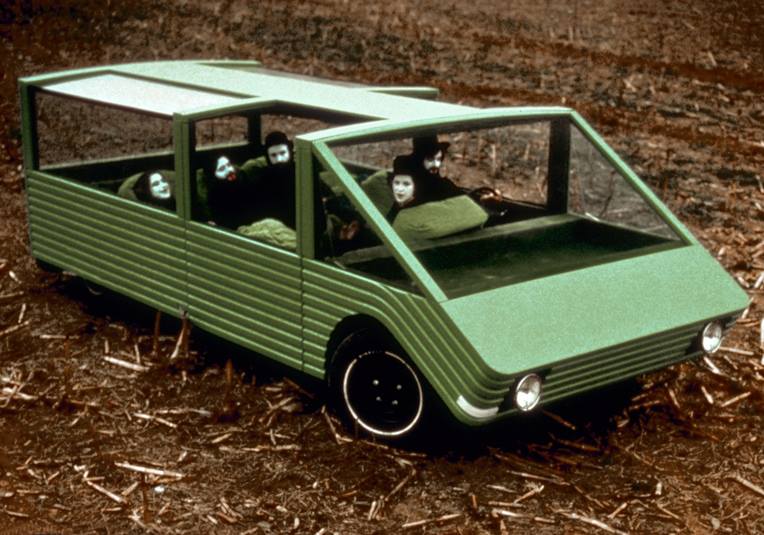 ♫ ♪ ♫ ♪ ♫ ♪ ♫
The New Friday in full swing. High of 84°.
♫ ♪ ♫ ♪ ♫ ♪ ♫
HORSE LORDS
Baltimore's finest
http://www.facebook.com/HorseLords
http://horselords.bandcamp.com/

HUNTED CREATURES
http://huntedcreatures.bandcamp.com/
RADON CHONG
+ VIDEO DIVERSIONS by Erin Womack
The SHOP 4314 Main Street
♫ ♪ ♫ ♪ ♫ ♪ ♫
File Under: Kraut, Experimental, Noiserock
RSVP: https://www.facebook.com/events/881005595279842

A couple of decently interesting bass music headliners at the Rex. Might be more maximal than many people's taste,
but they put some interesting tunes out, and I'm sure the bass will be atomsmashing.
FRIDAY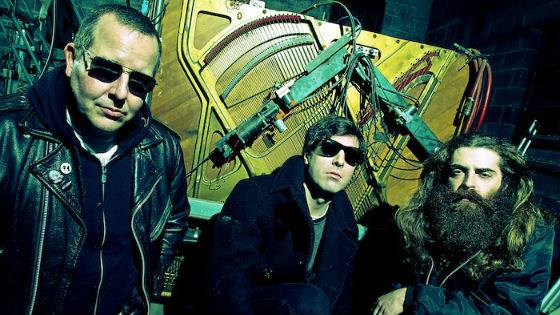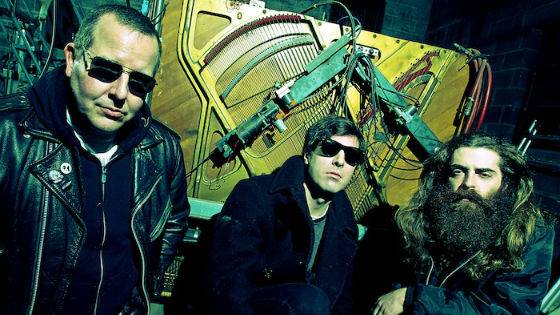 Friday April 25th 2014
"SPRING INTO TRIP METAL TRAP CLAW"
feat.
WOLF EYES [American Tapes/De Stijl: Michigan]
JOVONTAES [Eggy/Double Phantom/GNAR TAPES/ DNT/Hello Sunshine: Lexington, KY]
SLICES [Iron Lung: Pgh]
BLOOD PRESSURE [Pgh]
$7
21+
9pm – late
sound by IMPACT AUDIO
Rock Room
Polish Hill
Pittsburgh, PA
WOLF EYES
Wolf Eyes was birthed in the shadows by a few liked minded individuals: Nate Young, Aaron Dilloway and John Olson in the late 90's in Michigan. However, Wolf Eyes has become more than band, but a collective mutant ensemble, an art abstraction unit: musicians, print makers, photographers and more, all who share a primal shadowy vision of decoding the wilderness into the soul of humanoid from the deep audio arsenals. — The Wire UK
http://www.wolfeyes.net/
JOVONTAES
Lexington, KY skater-weirdo psych jammers. "They emerge from Lexington's peculiar skate/Kraut/nihil/garage axis, evoking the smell of stale Miller High Life and burning couches: stumbling match-grip surf rolls, howling chorused-out guitar, droning Adderall haze…." — Trevor Tremaine
http://jovontaes.bandcamp.com/
FILE UNDER: noise, punk
RSVP: https://www.facebook.com/events/648460938560635

Obvious Productions and Frequency 528 are proud to present: Goth-Trad Music official
************************************************************
Goth-Trad
(Tokyo)
[Deep Medi Musik]
We are very excited to present "The Sound Originator" himself, Japan's very own Takeaki Maruyama a.k.a. Deep Medi Musik recording artist GOTH-TRAD. For those who are not familiar with his work, get ready to be introduced to one of the most remarkable electronic music artists and performers working in the field of bass music at the moment. Heavily influenced by electronic music pioneers like Kraftwerk and pivotal labels like Warp Records, young Takeaki was turned onto the sounds of electronic music from an early age. As GOTH-TRAD, Takeaki has been performing and releasing forward-thinking, boundary-pushing electronic music for over a decade. His releases can be found on one of Britain's most trusted and influential labels for bass-heavy soundsystem music, Deep Medi.
************************************************************
With Support From:
Rar Kelly (Seclusiasis, Obvious// Baltimore)
Witness (Frequency 528//Pittsburgh)
Depth One (Obvious//Pittsburgh)
************************************************************
4.25.14 // 9:30 Doors
$10, $8 Adv // 21+
Belvederes Ultra-Dive
4016 Butler Street
Pittsburgh pa 15201
FILE UNDER: Dubstep, Bass
RSVP: https://www.facebook.com/events/615031388575388
SATURDAY
Art All Night a community arts event in Pittsburgh's Lawrenceville neighborhood. Art All Night is FREE to attend and FREE to participating artists. YOU ARE THE ARTIST. No Fees, No Jury, No Censorship!
Online registration for artists will be available in early April at www.artallnight.org. Artists submitting work must show a photo ID during both registration and pickup. All artwork must arrive ready to hang or otherwise be displayed.
Visit our website at www.artallnight.org
Follow us on Twitter @ArtAllNight
For photos of past years, check out our Flickr: http://www.flickr.com/photos/artallnight/
Follow our instagram account at http://instagram.com/artallnightlawrenceville
#ArtAllNight #AAN17 #ImAnArtAllNighter
AT 97 40th Street, Lawrenceville
FILE UNDER: Art, Anarchy, Free