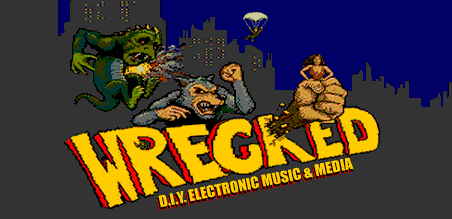 I RUN A RECORD DISTRO

Wrecked is a project / business i've run since 2001. I stock hard to find electronic music from all over the world, but really specialized in the breakcore / experimental hardcore scene.
I coded and designed the CMS and Shopping Cart using PHP, MySQL and Javascript, and manage the ordering and inventory myself.
I mostly sell online, but also vend at relevant shows and record fests.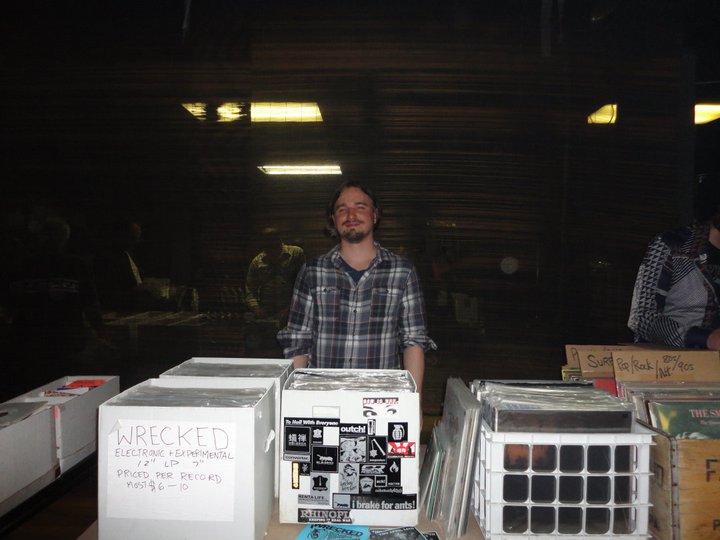 Since about 2008, things have been slowing down significantly, with changes in music buying habits,
and the economy overall. I scaled back my buying activity in response to that, to the point now
where i only deal with very small quantities, and with artists and labels that i'm either friends
with or extremely excited about.